MGM Construction has a variety of construction capabilities including specific industrial services. We focus our construction projects on providing cost-effective solutions and efficient, self-performed work. Our experience involves conducting a number of projects with costs for warehouses, facilities, and other industrial settings.
MGM Construction uses only the world's finest materials in order to ensure the best finished product. One of our main focuses is on providing effective project management and overall client satisfaction. We are a single-point contact for all of our work and will provide construction services from conception to completion.
Some of Our Industrial Projects
Connex
Connex Inc needed more space & hired MGM to build their new, 34,000 square foot Butler building.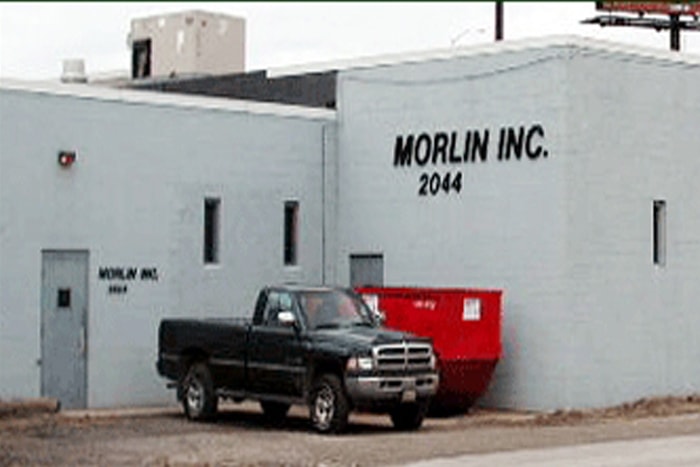 Morlin Building
The Morlin Inc. manufacturing , gun drilling and tool and die facility shop needed to expand; multiple times. MGM built multiple two new block and joist building additions.
Hanes Erie
With continuously growing business, Hanes Erie needed additional warehouse space, MGM recently constructed this 40,500 square foot Butler building located in Fairview PA.
MGM General Construction Co. built a Butler Building addition onto Hydro-Pac, Inc.'s facility which blended seamlessly. Completed in April 2022